The SMB tech stack is evolving
The way SMBs use, manage, and value their digital tools is changing. What impact will this have on the next generation of SMB products and services? Download this report to understand:
The software packages today's SMBs are using

The systems and features they value most

Their biggest pain points

The impact of the current business environment

The actions you should take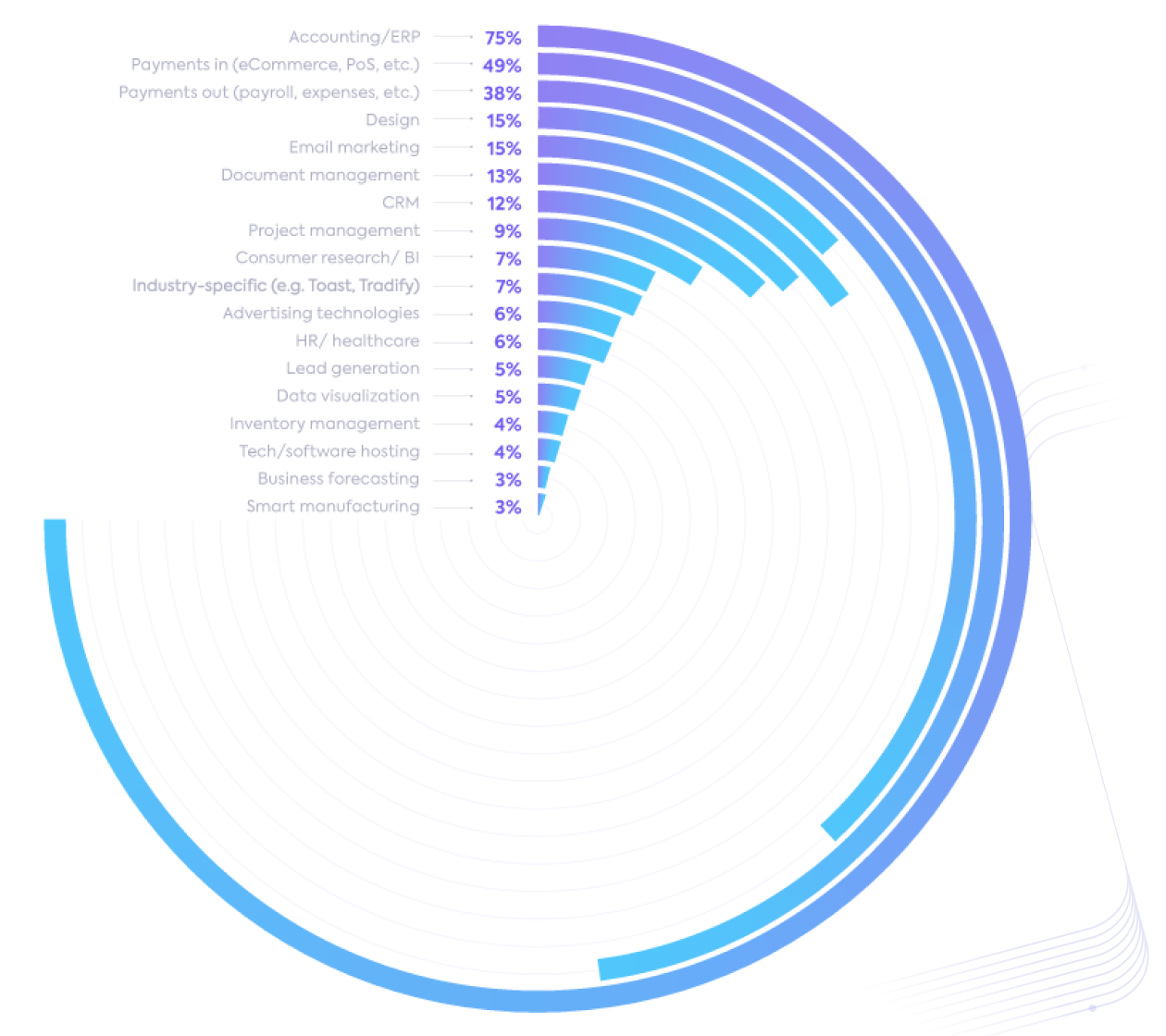 New research
Access survey data from +500 SMBs conducted in partnership with YouGov.
The state of SMB software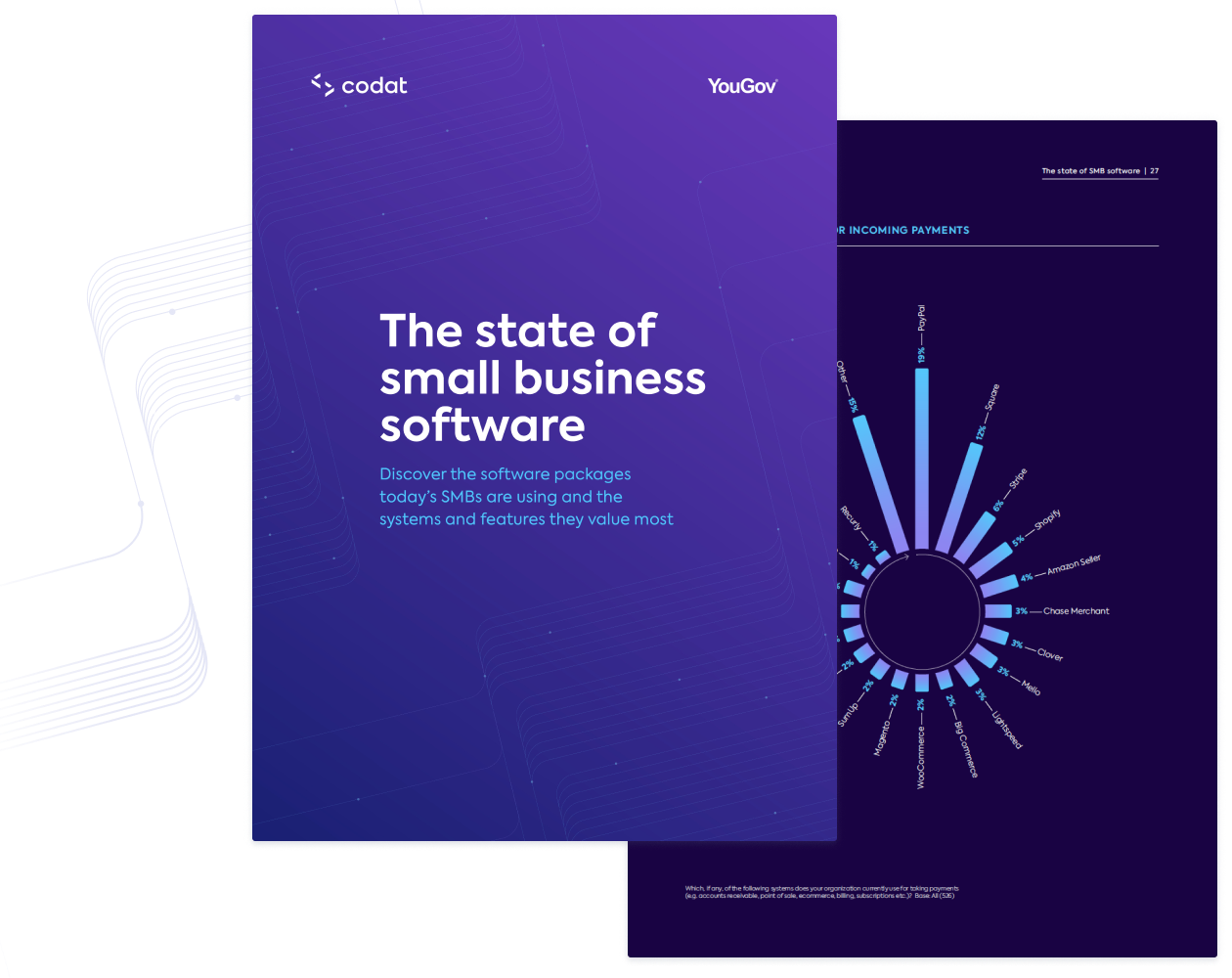 Rare insights
Understand what drives SMB purchasing decisions and the impact of the economic environment.
The state of SMB software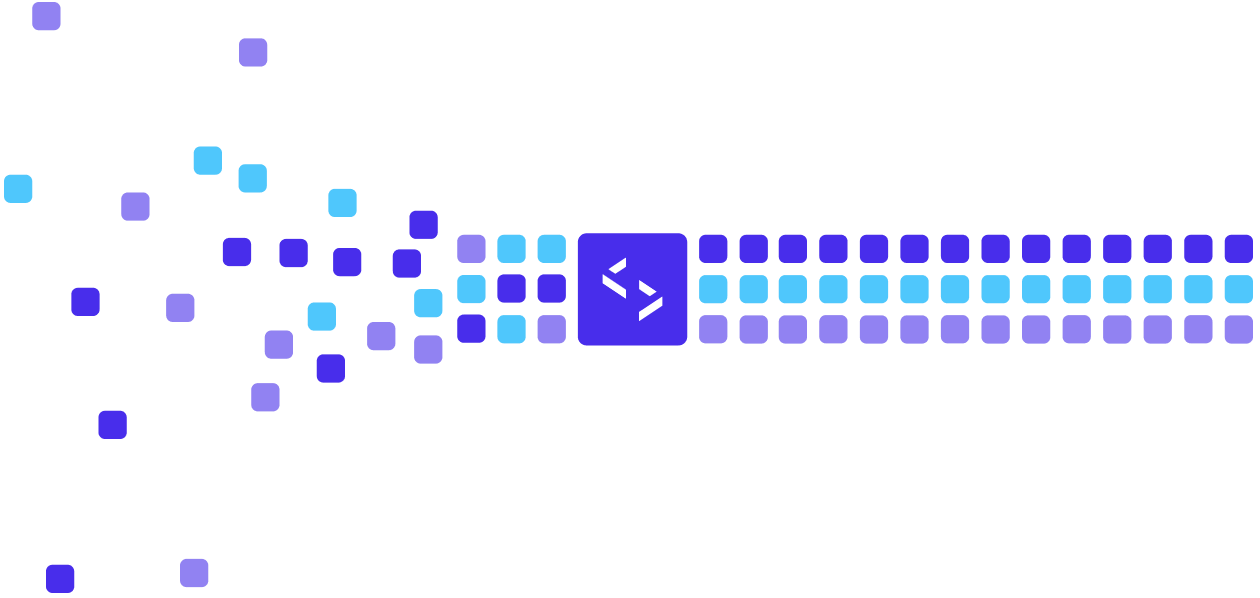 Helpful tips
Discover how you can take advantage of the changing SMB tech landscape.
The state of small business software
The state of SMB software