Enable accounting automation for every SMB customer
Small businesses are looking for efficient, interconnected solutions that streamline everyday workflows. By syncing your platform to their accounting software, you can automate their most critical tasks—and become their go-to operating system.
In this guide, you'll learn:
What accounting automation is and how it works.

Key ways you can enable accounting for your customers.

How to build effective accounting integrations across use cases, from banking to incoming and outgoing payments.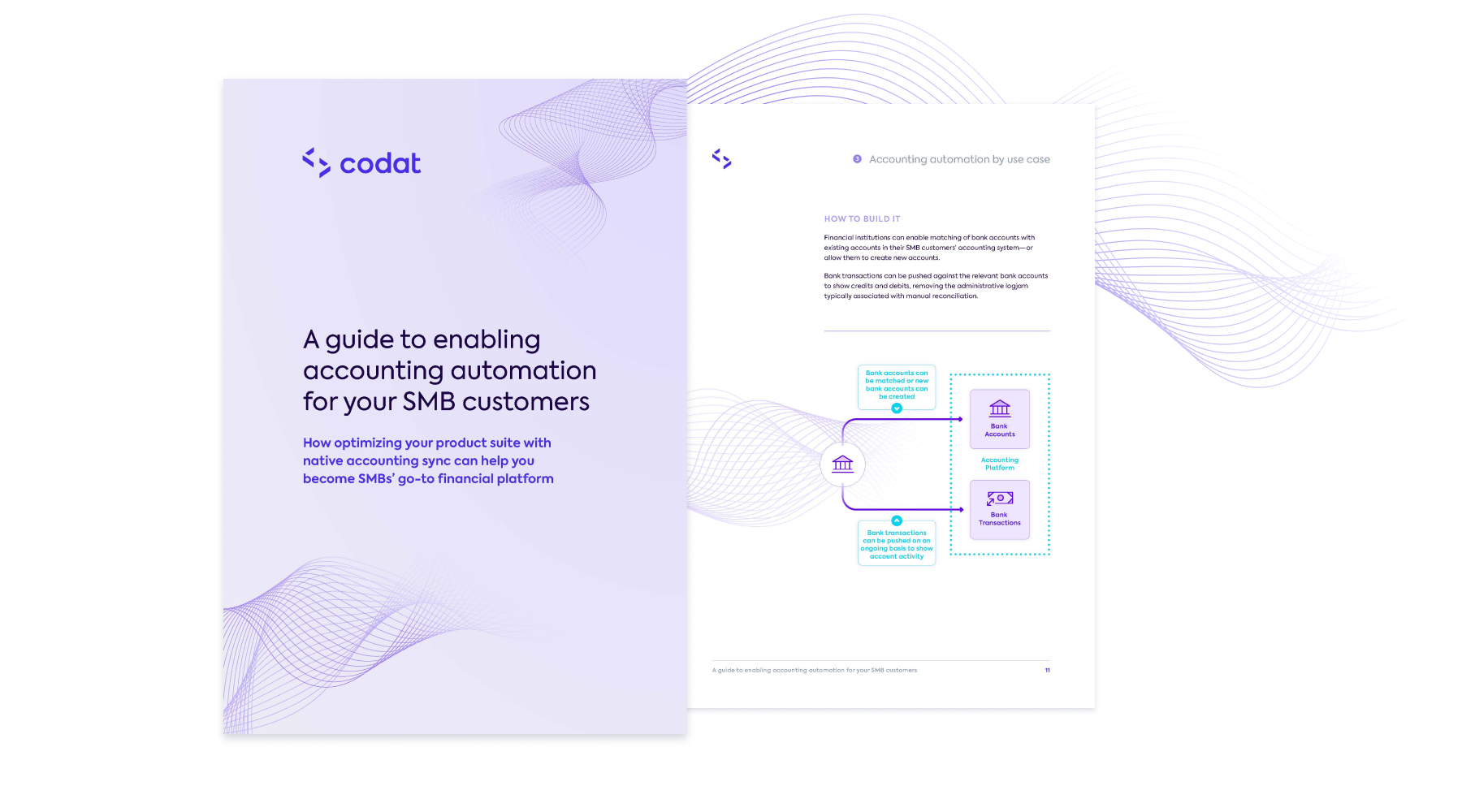 The growing need for accounting automation
Studies show that small businesses spend 60-80% of their time on manual accounting tasks that could (and should) be fully automated. Discover how you can reduce friction and manual workloads for your small business customers, so they can save time and redirect resources to higher impact tasks.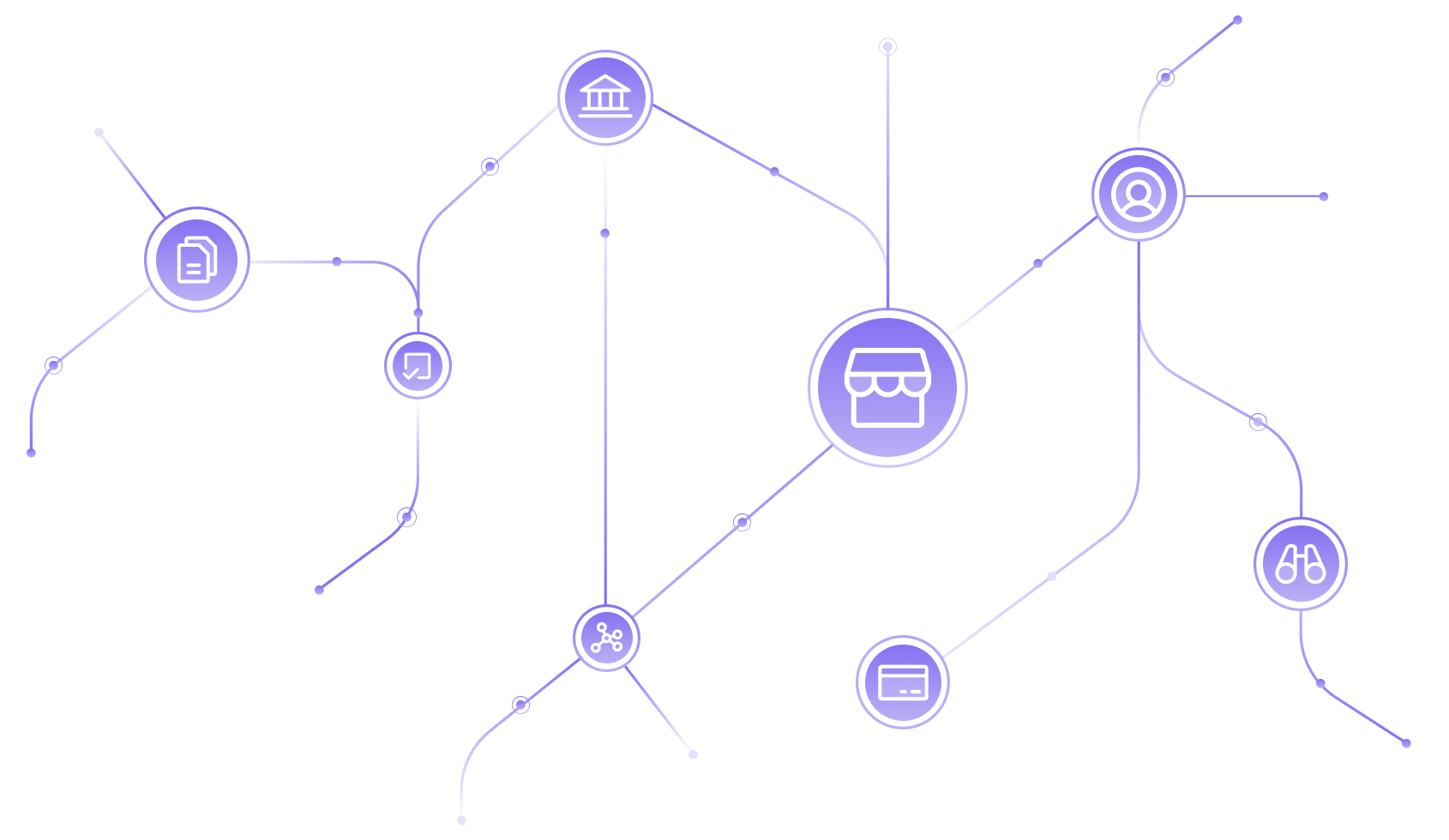 Stand out in a competitive market
With Open Banking and embeddable APIs on the rise, it's becoming harder for software providers to stand out from the crowd. Learn how you can build powerful native accounting integrations that keep your small business customers coming back.